The CNRS-IAS (Institute of Space Astrophysics) performs system calibrations for the aeronautics and space industry in order to characterise on-board measurement manipulations.
This is the context in which Styrel, a subsidiary of the Ametra group, has intervened. This is one of the first projects handled for the IAS: its objective is to provide ground-based resources to characterise and parameterise elements that will be sent into space (calibration of infrared cameras and any element that will be used to measure in the vacuum of space).
Various types of objects are involved, from the smallest to the largest. The IAS has called on Styrel and Ametra for its impressive Jupiter calibration station, a 20m³ volume tank where a complete satellite can be placed.
overview of the JUPITER station 
This collaboration already goes back more than a decade, since the first installation was implemented in 2010. 
A first successful project: the development of the control system for the IAS space vacuum simulator
The Jupiter space simulator is a set of elements (20 m3 vacuum chamber, pumping device, control systems) spread over two levels, allowing functional and calibration tests to be carried out on instruments developed in space laboratories in a thermal vacuum and clean environment.
The IAS had many expectations of this project: 
Design, build and commission a pumping control system for the Jupiter space vacuum simulator .
Develop a fully automated Command and Control, Data Acquisition and Processing system for nine sub-assemblies (cryogenic pump, space-level vacuum chamber, manipulator trolleys, etc.)

Integrate automatic and essential safety functions.

 
Styrel took up the challenge and delivered nine sub-assemblies (electrical cabinets) incorporating NI CompactRIO hardware to control, power and secure the pumping equipment using LabVIEW.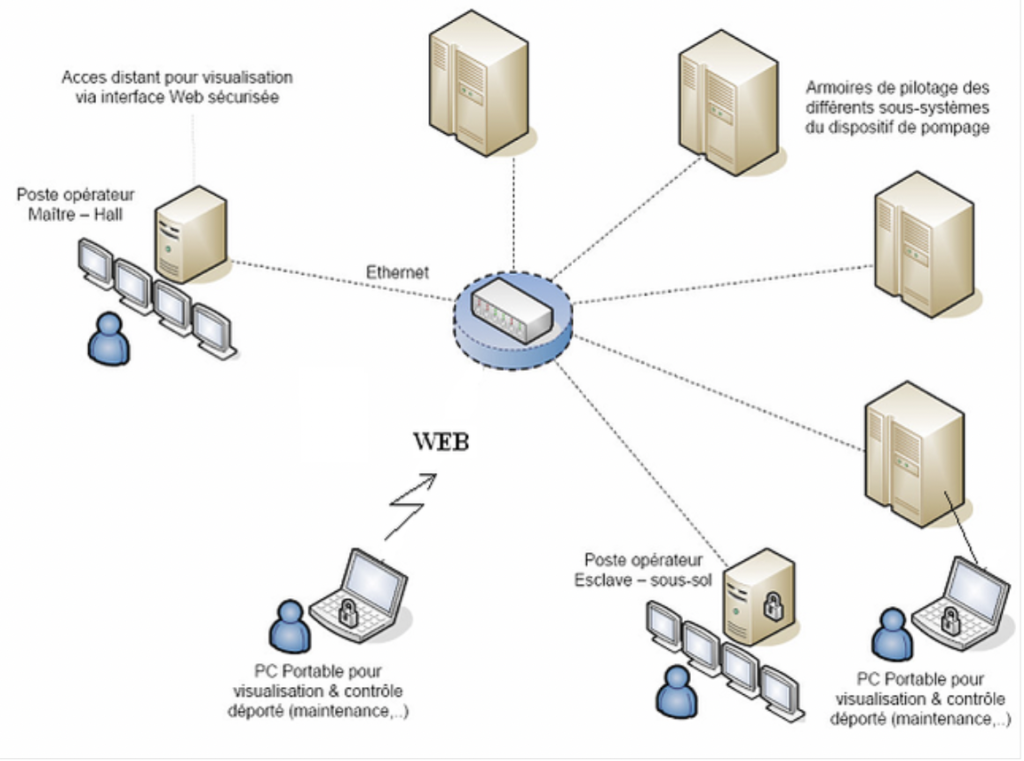 © Styrel / Ametra
A supervision system, replicated on laptops and accessible via a wifi link, has been deployed for real-time control of the whole..
The electrical installation was carried out by Styrel on site (cable trays, installation of cabinets). The staff training in the use of the equipment and support during the test phases were also part of the services provided.
13 years of repeated trust
This approach was subsequently applied to two other installations, including the testing of components for satellites (camera systems) and UV lines. 
At present, Ametra and Styrel are still involved in a maintenance contract on this station.
After thousands of hours of work and a team of several people dedicated to the projects, Ametra via Styrel continues to maintain the necessary skills on these installations and software. 
As such, we have certified LabVIEW developers and architects.
This long collaboration underlines the extent to which the group's strong expertise in aerospace and the customer's satisfaction have enabled the development of a quality relationship that is indicative of the quality of the work done over the years. 
Don't miss any of our upcoming projects by following us on LinkedIn. You can also find all the expertise and references of the Ametra Group by visiting our official website.
© Styrel / Ametra